Employers
From different occupations:
- catering, hospitality, industry, gardening
- excellent conditions
- great opportunity for progress
- satisfied employees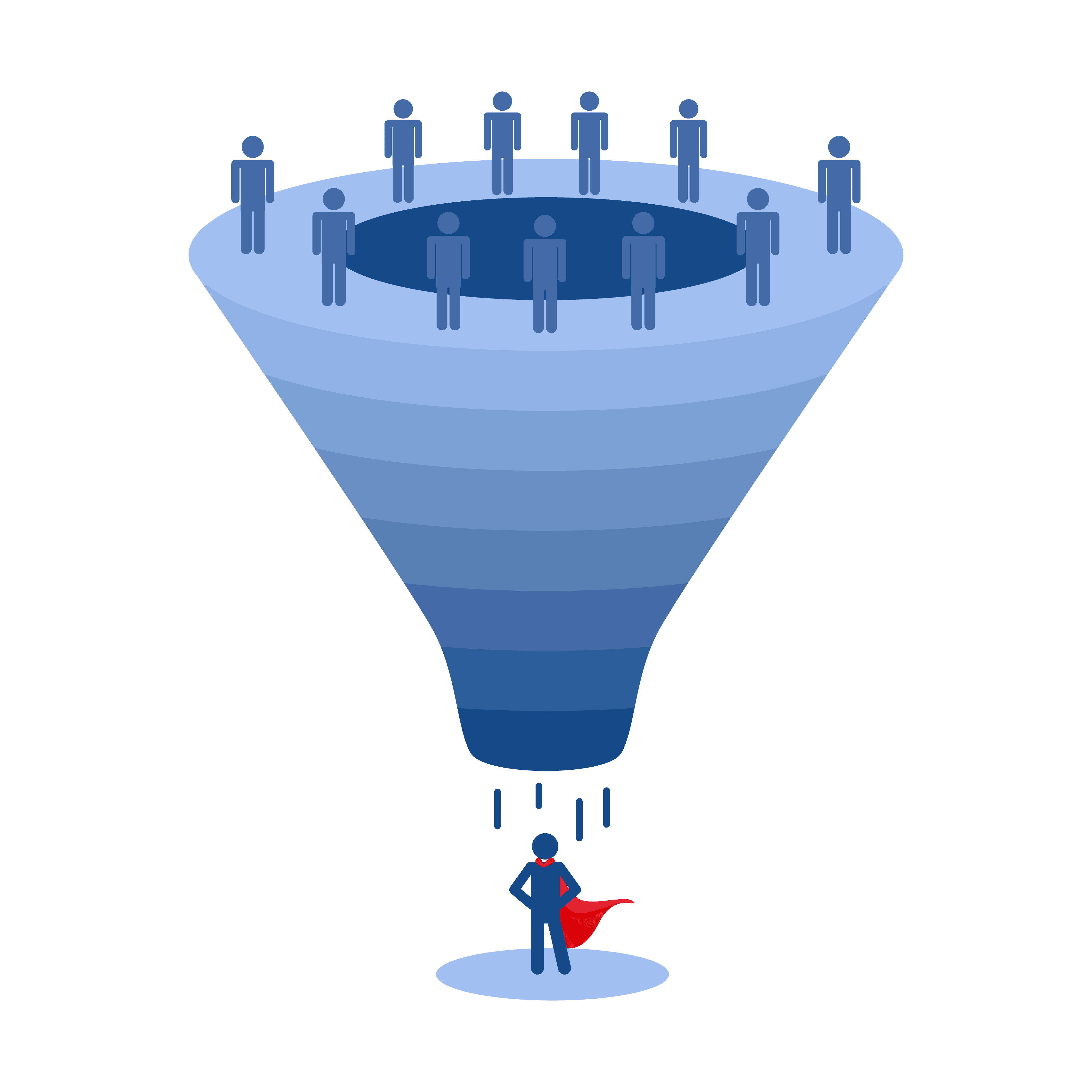 Candidates
Variety of job positions:
- Student summer work
- Long-term and short-term employment
- Аccommodation assistance
- Possibility to learn German
About us
We help build bridges between the company and the candidates
We know how hard it is to find a secure job. As a service provider we help you to find the job you like, which suits you and meets the requirements of a modern working environment.
In particular, we offer jobs in the food service industry, as well as jobs in the classic gastronomy, and jobs in the general service industry such as retail or trade.
Whether you are a beginner or an experienced professional, whether you are looking for a temporary job or a long-term employment, we accompany and support you on this way.
Employers
Employers
You search, we find the right employee.
The search for the right employee is complex and consumes time and resources. The competitive pressure is increasing and the time for the research is decreasing. To make the search for the needle in the haystack easier for you, we can be the right partner at your side to find the right employee for you. Just try it out!
Candidates
Candidates
Find the job you like.
Finding the right company to help you with your hiring process is really important. Competition for companies increases, and your search time declines. To simplify that process, we are the right partner to find the right position for your requirements.
Our commitment is the reason for our success.
Opportunity to find yourself. Managing personal finances and their rational spending/saving. Experience that gives students the opportunity to become independent, take care of themselves, and create habits and responsibilities.
Work&Travel - McDonald's
Natasa, Skopje
A dedicated team that makes the entire employment process transparent. Timely prepared documents for the embassy, and at the same time provided accommodation. We recommend to anyone who wants to go to a safe and secure job.
Long-term employment - McDonald's
Ema and Filip, Skopje
Maximum organization and commitment. Everyone would like to have confidence in the people who are helping them for a better future, and I am convinced of that. Many thanks also for the accommodation provided.
Long-term employment - McDonald's
Zoran, Ohrid
The experience is wonderful, I would recommend anyone who has the opportunity to apply. In addition to earning money, new friendships are made and the horizons of each young person increase.
Work&Travel - McDonald's
Ana, Bitola